PLEASE JOIN US: FEBRUARY 28, 2021, 1:30 PM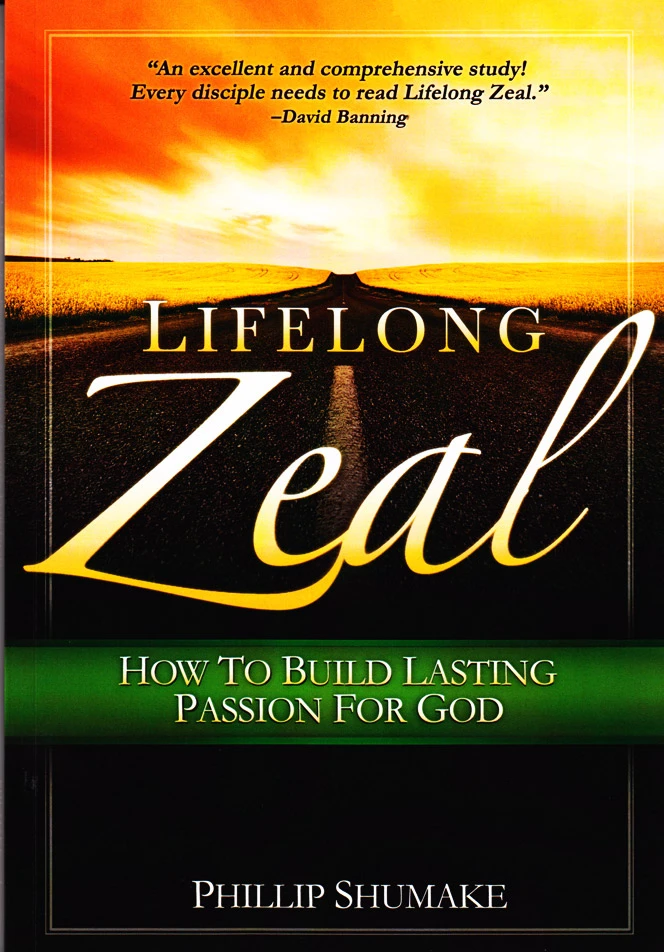 In the Bible, the word zeal means a burning desire to please God. Lifelong Zeal is a workbook to help Christians ignite this lasting passion for God based on 7 steps from the life of Peter.
God is calling His people to live with zeal, but thousands of Christians are stuck in lukewarm routines. Lifelong Zeal will rekindle your passion for God with a spiritual fire that lasts a lifetime and beyond!
The passion and boldness of first century Christians can be part of your life. In 22 lessons you'll learn from Bible heroes like Phinehas, Gideon, Elijah, Peter, and, of course, Jesus.
Lifelong Zeal gives you practical lessons and a clear process to…
Enhance your zeal with greater wisdom, courage and diligence.
Recover from burnout, even when surrounded by discouragement.
Identify good deeds that align with your personality and talents.
Gain a mature understanding of zeal from over 400 scriptures.
Experience the satisfaction of following in the zealous footsteps of Jesus.
You can be the catalyst to spread zeal in your family, church and community. So get started in this inspiring study and enjoy a renewed spark in your walk with God!